We are hosting events with friends, partners and non-profits consistently throughout the hunting seasons. Expositions, Charity Hunts, Demonstrations, and Corporate gatherings are great ways to meet other enthusiasts, test new gear or take some time to sharpen your skills. If you have any questions, just contact us for more information.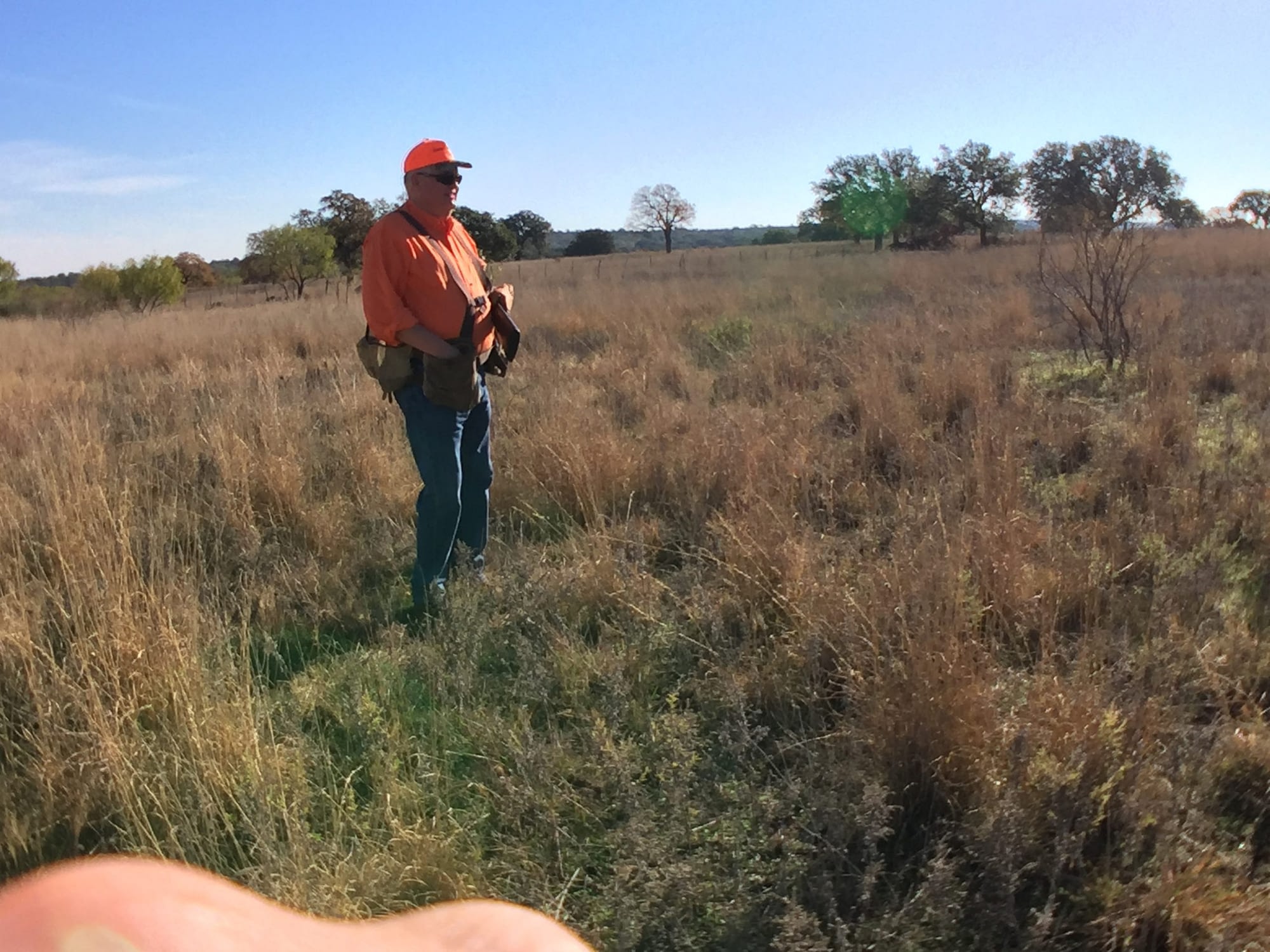 Frank Gore Memorial 1 Box Tournament & WIngshooting Expo
Event Activities- 1 Box Tournament, Pheasants shoots, Flurry Games, Premier Industry Exhibitors
1 Team..1 Hunt..1 Box of Shells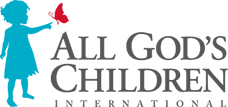 All God's Children
Charity PHeasant shoot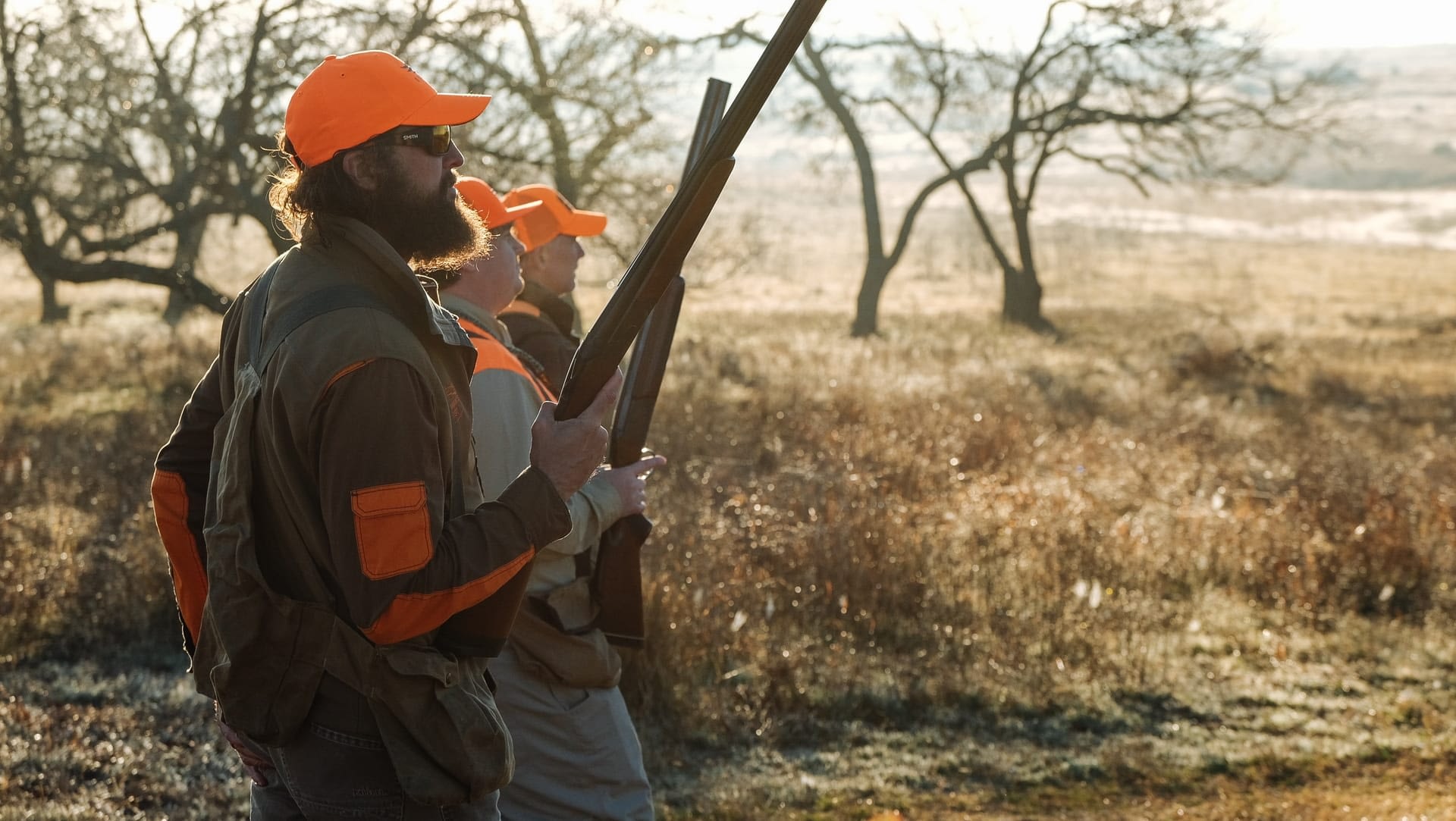 Saturday 12/11/21 Check in at 1:30pm
Asset Works Corporate Pheasant Shoot
Friday, December 3rd, 11am
A Progressive learning series for those ladies wanting to hunt the uplands.
Upland 101-December 11, 2021 8:30am
Father and Son Pheasant Shoot
Saturday, January 8, 2022, 10am
In this event, the skills learned from the 101 events are taken to the field for a fully guided hunt.
Upland 201-January 15,2022 8:30am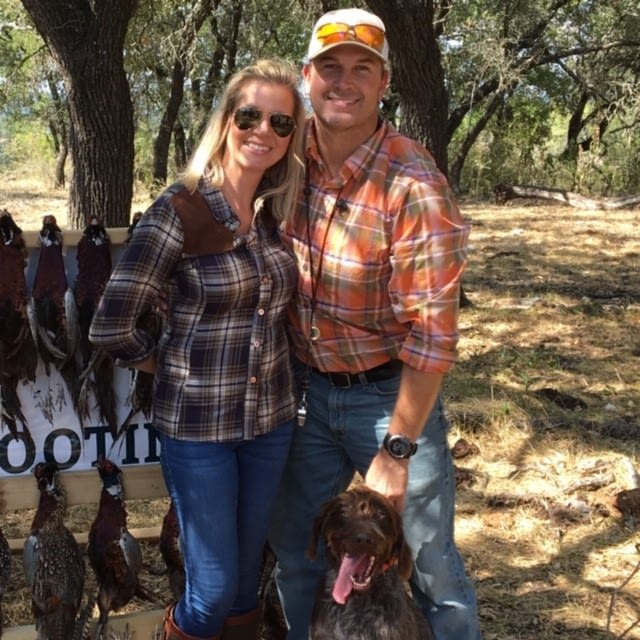 Couple's Valentine PHeasant shoot
Couple who hunt together, stay together. Join us for our 2nd Annual Couple's Valentine Pheasant Shoot
February 12, 2022 Check in at 10:30am
$550/couple
BWR's Annual Wing and Whiskey Shoot
Bring your best bottle for THE BEST EVENT of the year. Tasting, Dinner, Overnight stay, and of course a Pheasant Shoot!
February 18 and 19 or February 19 and 20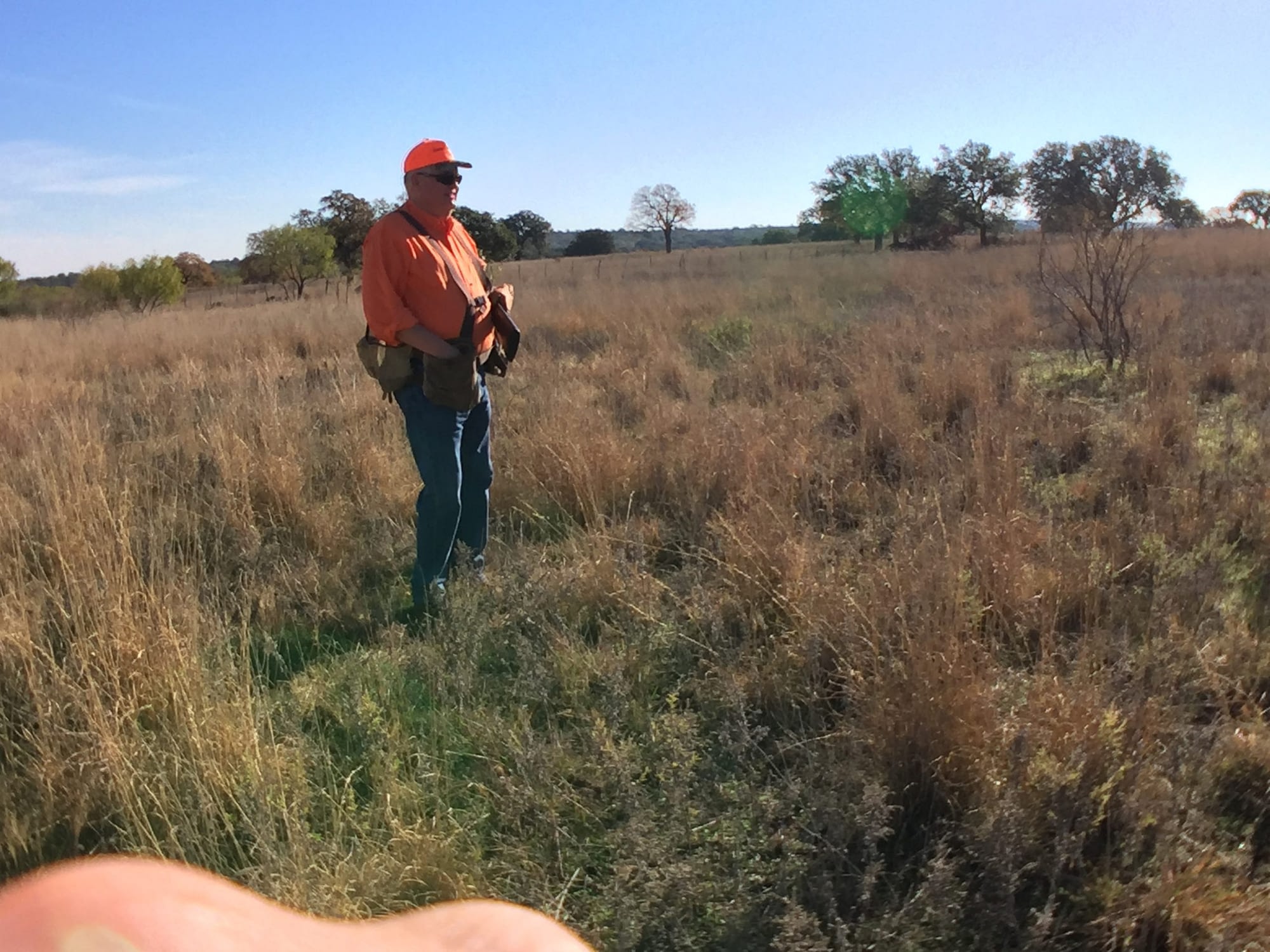 Frank Gore Memorial 1 Box Tournament & WIngshooting Expo
Event Activities- 1 Box Tournament, Pheasants shoots, Flurry Games, Premier Wingshooting Industry Exhibitors
1 Team..1 Hunt..1 Box of Shells